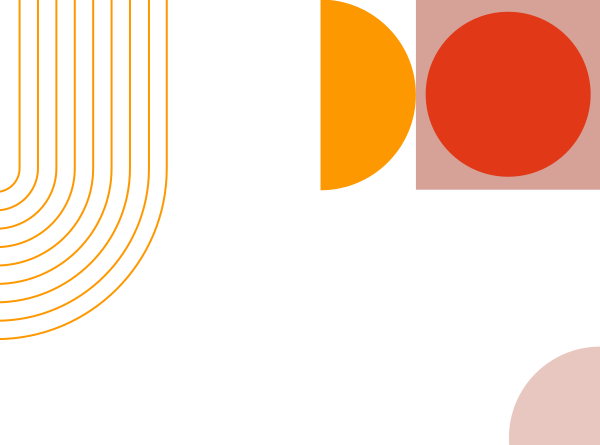 Meet the team
bringing The
Bright Building to life.
A forward-thinking
team.
The Bright Building is brought together by an exceptional team of forward-thinking professionals. The innovations in this development are the result of a team with big ideas, striving to create better buildings, for a brighter future.
At HIP Developments, we set out on a new path with fresh ideas. We know that sustainable success in the real estate business is a result of contributing to both the social and economic growth of our community — it's not just about buildings. And so, we commit to actively participate in developing creative neighbourhoods, culture, and quality of life.
Over the past 16 years, Rego Realty has grown to include a diverse group of sales representatives, including experts in specific property types, a marketing team that maximizes the exposure of each of our listings, a client services team that is there for our clients 24/7, a robust administrative team – and the list goes on.
With a corporate history dating back to 1946, MartinSimmons Architects Inc. is the longest running architectural firm in Waterloo Region. Through leadership and expertise, we help our clients explore the exciting design possibilities of their project.
Our approach is to create meaningful brand experiences, across the digital and physical world, starting with great data and ending with user-centric design. As a multidisciplinary studio, we seek to transform industries and disrupt the status quo.
Since its inception, Melloul-Blamey has constructed over 750 institutional, recreational, commercial, and industrial projects with a total value of over $1 billion. Our objective is to provide exceptional service to our clients, with integrated building solutions that are delivered on time and on budget.